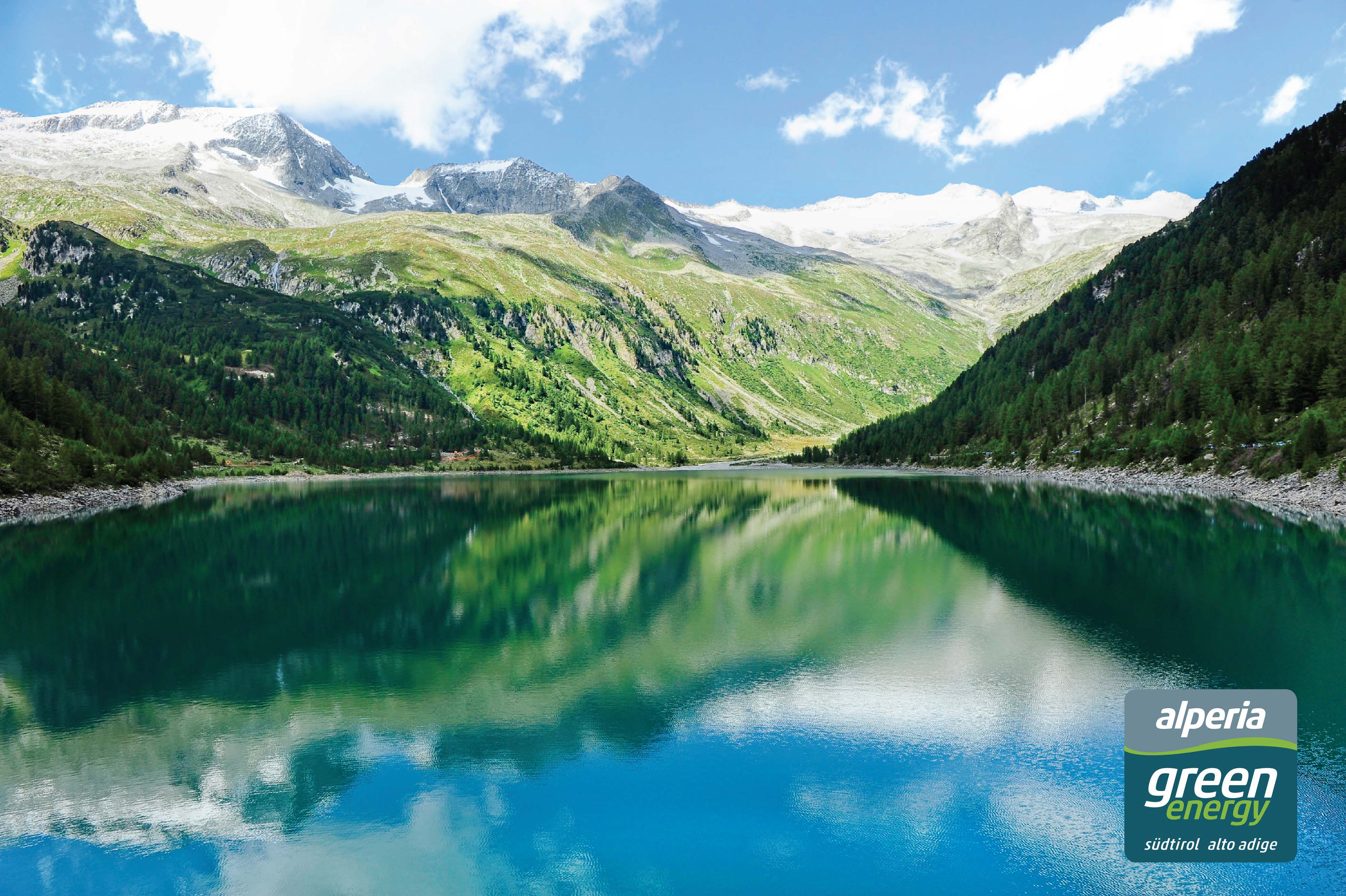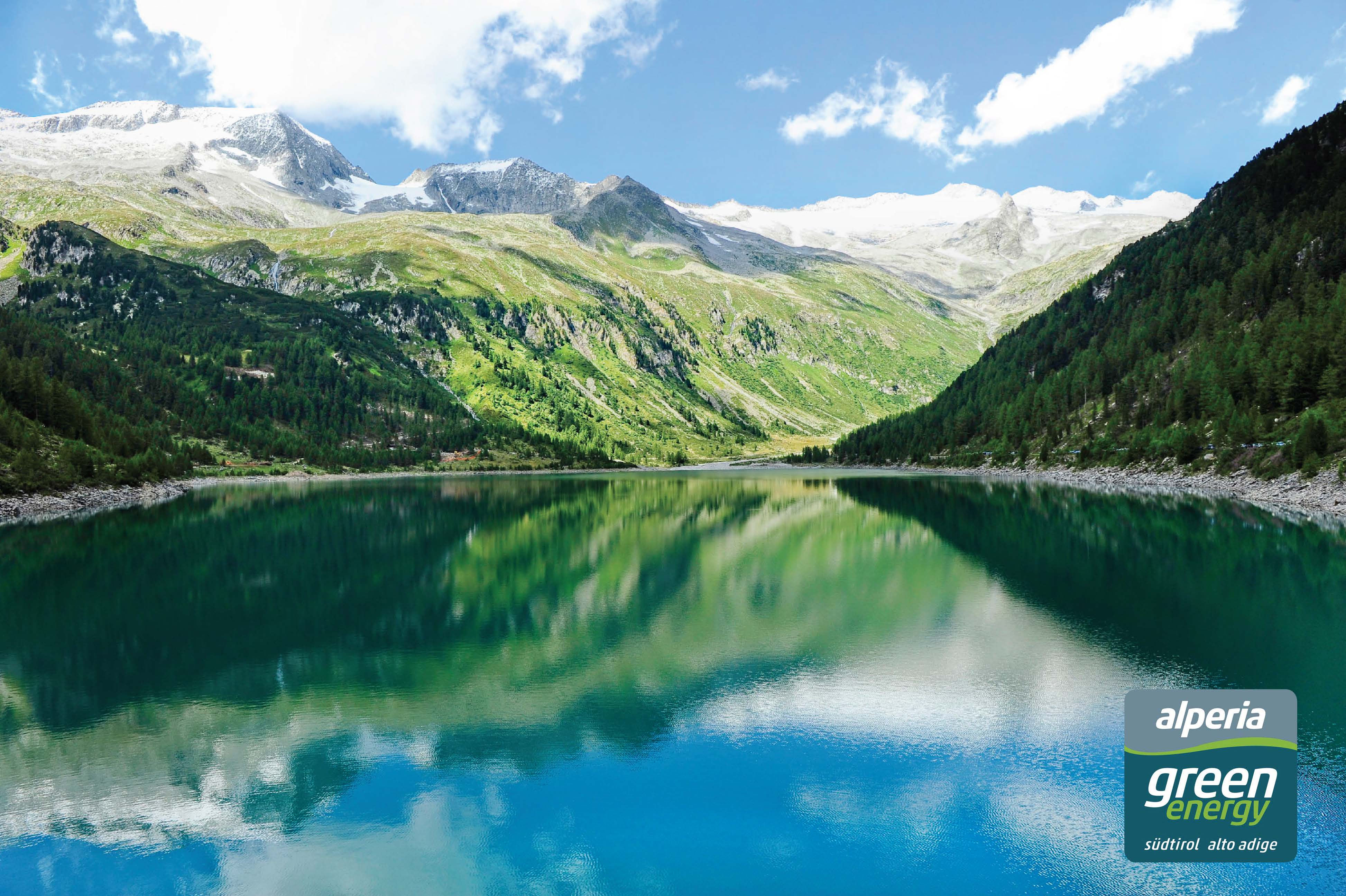 Green choice for Italfil
The energy that Italfil use  is 100% green.
The green energy, supplied to us by the energy provider Alperia, comes exclusively from renewable sources and is produced in the hydroelectric power plants of South Tyrol without the emission of CO2.
So we focus on environmentally friendly energy production and actively contribute to protecting the environment, for our customers and for our territory.